Welcome to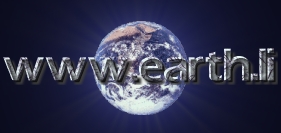 Home to all sorts of earth.li things.
earth.li

Pronounced earthly or earth dot l i

A domain name registered by a group of Oxford students early in 1998. More details can be found here.
Of or relating to earth.li

earthling

One who is part of earth.li. See here for the definitive list.
---